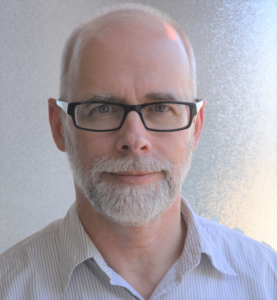 Two actors sit down together at a table in a modest apartment, with old photographs lining the walls. For the next forty-five minutes, they'll be an estranged father and daughter reunited after decades apart. The only catch? The actors are in different states and have never even met in person. The apartment behind them is a green screen. And the audience members are watching from the safety of their living rooms.
"The show must go on!" or so the adage goes. But what does that mean in a world that's living six feet apart, gloved and masked, attending school, and work through laptop screens?
Desperate times call for creative workarounds, and "Zoom Theatre" offers an inspired solution to the unprecedented challenge of producing live theater in the era of "social distancing." Utilizing Zoom's popular web conferencing software, stage director Patrick Nims gives theatergoers the chance to attend exclusive, live performances of plays staged explicitly for online viewing, all from the comfort of home.
Nims is an award-winning stage director whose work has appeared all over the Bay Area. He also co-founded and served as Artistic Director for Marin Summer Theater, and is currently a resident director at Portland's Stumptown Stages. Zoom Theatre is his latest brainchild.
Its first production – David Mamet's two short plays, "Reunion" and "Dark Pony," brought to life beautifully by actors David L. Yen of Sonoma County and Voni Kengla of Portland, OR – aired for only three performances on April 9, 10, and 11. But two more shows are already in the works, the next of which is slated for early May.
ASR's Nicole Singley asked Nims for a behind-the-screens look at his self-declared "experiment in theatre…
***

ASR: In your own words, what is Zoom Theatre, and what is your vision for it?
PN: Zoom Theatre is an experiment. It is an attempt to see if web conferencing software is up to the demands of live performance, with live feedback from the audience. Like in the early days of television, we know that the technology is in an imperfect state, but for me it is an intriguing and promising notion. So far it has proven successful at delivering a "theatre-like" experience, with a few gotcha's and a steep learning curve.
ASR: How are plays rehearsed and performed for this medium? What special equipment does your team rely on?
PN: The plays are rehearsed entirely over Zoom. We have a Zoom Rehearsal Room that the actors join from their home. Each actor started with a laptop with a webcam as we did table work and then set the staging. The actors had to look in their own homes for props. As we got closer to performance each actor received an external microphone and HD webcam, a green screen kit and a ring light. While not up to sound stage quality, these items improve the quality of the image and sound greatly.
ASR: What are some of the biggest or most unusual challenges – technological or other – that your team has had to overcome in this process?
PN: There has been nothing yet that caused us to reconsider moving forward. Luckily all of our company has had fast enough and reliable enough internet to make it work. Getting matching props was fun (when the "same" item is used on both screens). Because of the 500ms delay in Zoom, it took a bit to work out the timing when they are supposed to say the same thing at the same time. Handing the live audience sound is the last big issue. We're slowly figuring out how to dial that in so that the actors can hear the audience, without the audience being too loud. Overall we all had fun working on the project. Saddest thing so far was not being able to give the cast and stage manager Georgia Ortiz a hug after opening night.
ASR: How did you select David Mamet's "Reunion" and "Dark Pony?"
PN: I knew the plays from my college days and when I looked at my list of possible two-person shows, it jumped to the top as being suitable for Zoom. They are actors' plays. There are no special stage effects, machinery or blocking required. The actors don't need to touch, and each only requires a single location. It was a perfect fit.
…we all had fun working on the project.
ASR: What was it like to direct through a screen, and to stage intimate scenes between two actors who've never met face-to-face?
PN: It was a great experience for me. When they were working scenes, I would turn off my video (so they could concentrate on each other) and then bring mine back on after to give notes. Within a day or two, it was just normal. Voni and David are real pros and they made it look and sound real from day one.
ASR: What other shows can we look forward to seeing from Zoom Theatre in the coming months?
PN: Next up will be "Lungs" by Duncan Macmillan in early May. It is a beautiful play about love, relationships and our responsibility to the planet. The show will star Amber and Gregory Crane who are two wonderful Marin County actors that are sheltering in place together, so in this case, they will be physically together and I will be directing remotely for a remote audience. After that is "Actually" by Anna Ziegler, May 21 through 24. It is also a two person play that with lyricism and wit, investigates gender and race politics, our crippling desire to fit in, and the three sides to every story.
ASR: Do you think online theater will endure once the pandemic has passed?
PN: Beyond the pandemic, I think Zoom Theatre will remain viable as a way of inexpensively producing small plays with work-from-home actors in unlimited locations. The technology and performance will have to improve before I'd try a musical over Zoom, but I imagine it is only a matter of time.
To learn more about Zoom Theatre and register to see upcoming shows, visit ZoomTheatre.com, or find and follow the Zoom Theatre page on Facebook.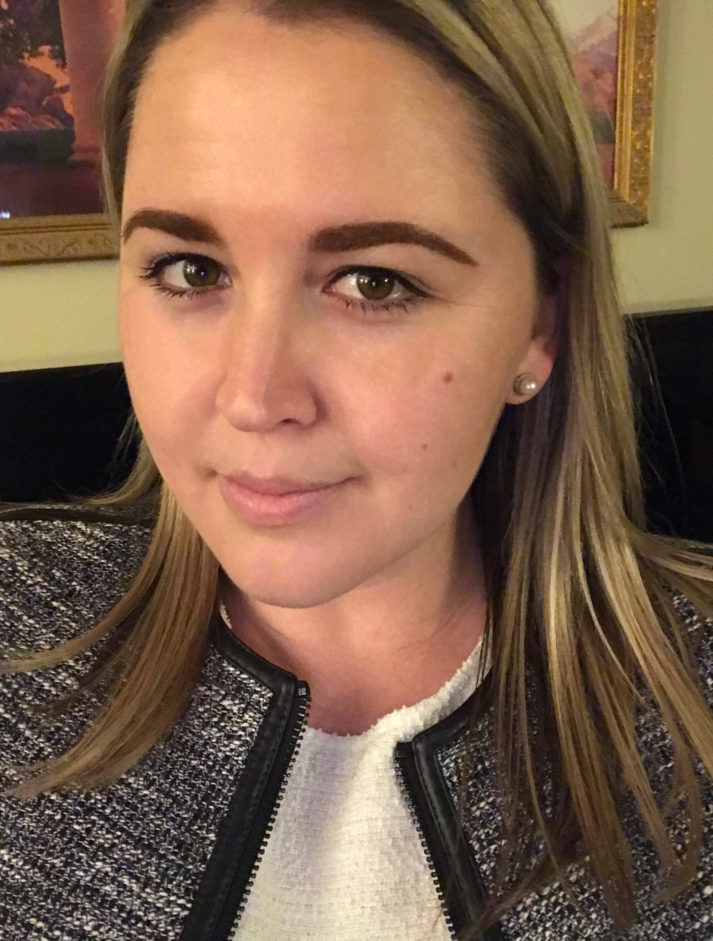 Nicole Singley is a Senior Contributing Writer and Editor at Aisle Seat Review and a voting member of the San Francisco Bay Area Theatre Critics Circle, Sonoma County's Marquee Theater Journalists Association, and the American Theatre Critics Association.