Contributors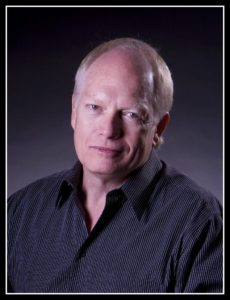 Barry Willis is  editor of ASR's Theater Section. He is also a Senior Contributor/Editor at Aisle Seat Review.
Barry is also a member of the American Theatre Critics Association and president of the San Francisco Bay Area Theatre Critics Circle.
Mr. Willis has worked extensively as a writer/editor for publications and websites including Stereophile, Guide to Home Theater, Ultimate AV, AudioVideo Interiors, Home Theater, Photographic Magazine, The Absolute Sound, The Perfect Vision, and DTV Magazine. Since 2007 he has been American correspondent for British audio-and-music journal Hi-Fi News.
He is also an occasional contributor to Food Arts, garnering a nomination for a James Beard Award in Journalism.
Formerly the art-and-theater critic with the Pacific Sun newspaper, he currently writes theater reviews for the Marin Independent Journal newspaper.
Contact: barry.m.willis@gmail.com
@@@@@     @@@@@     @@@@@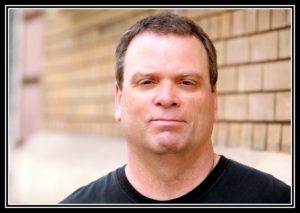 Kris Neely is a voting member of the San Francisco Bay Area Theater Critics Circle (SFBATCC) and a Theater Bay Area (TBA) Adjudicator. At ASR, he serves as editor-in-chief.
He is a stage director who earned an SFBATCC Best Director award (Lend Me a Tenor, Ross Valley Players) in 2013, an Outstanding Production Shellie Award nomination for directing A Case of Libel for Pittsburg Community Theater, and his direction of Leading Ladies for Novato Theater Company was listed as one of the "10 Best Plays of 2014 in the North Bay" by the Marin Independent Journal newspaper. Kris has also won an Honorable Mention Best Actor award from Fringe of Marin.
Plays Mr. Neely has directed have been nominated for over 17 arts achievement awards, winning multiple times.
He has worked with Ross Valley Players, Pittsburg Community Theater, Novato Theater Company, Fringe of Marin, Playwright Center of San Francisco, Ensemble Repertory Company, San Francisco Jewish Community Center Players,  Left Coast Theater, and Aurora Theater Company (The Global Age Project.)
Mr. Neely's blogs on theater and performing arts are found on Aisle Seat Review at www.AisleSeatReview.com and on For All Events at www.ForAllEvents.com.
@@@@@     @@@@@     @@@@@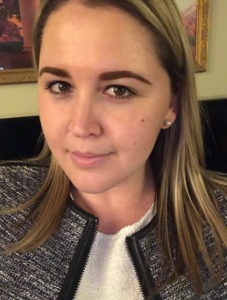 Nicole Singley is an avid theatergoer and contributing writer/editor at Aisle Seat Review.
She studied English literature and creative writing at the University of California, Berkeley, and lives in beautiful Sonoma County with her loving husband, lazy cat, and ever-growing succulent collection.
@@@@@     @@@@@     @@@@@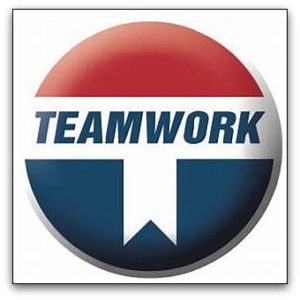 Team ASR is composed of a selection of writers, directors, actor, musicians, dancers, technicians, stage managers, and a host of other arts folks.
We don't name names for obvious reasons — and Team ASR often buys their own tickets and do not announce their presence as such at a performance — but it is important to note that each Team ASR review is screened by one or more ASR Editors to insure a 'fair' review, warts and all, when appropriate.
The goal of Team ASR Reviews is to communicate directly with the technical staffs who are largely ignored by most reviewers. These behind the scenes folks work their collective butt's off to mount a show, and they deserve well-intentioned constructive criticism from fellow artists as appropriate — and ditto for well-earned praise.
@@@@@     @@@@@     @@@@@